Now you can have everything you want outdoors
… and the kitchen sink.
We are proud to be a dealer for NatureKast products in Barrie, Ontario.
NatureKast provides luxurious weatherproof cabinetry and outdoor kitchen furniture that is perfect for use in any climate.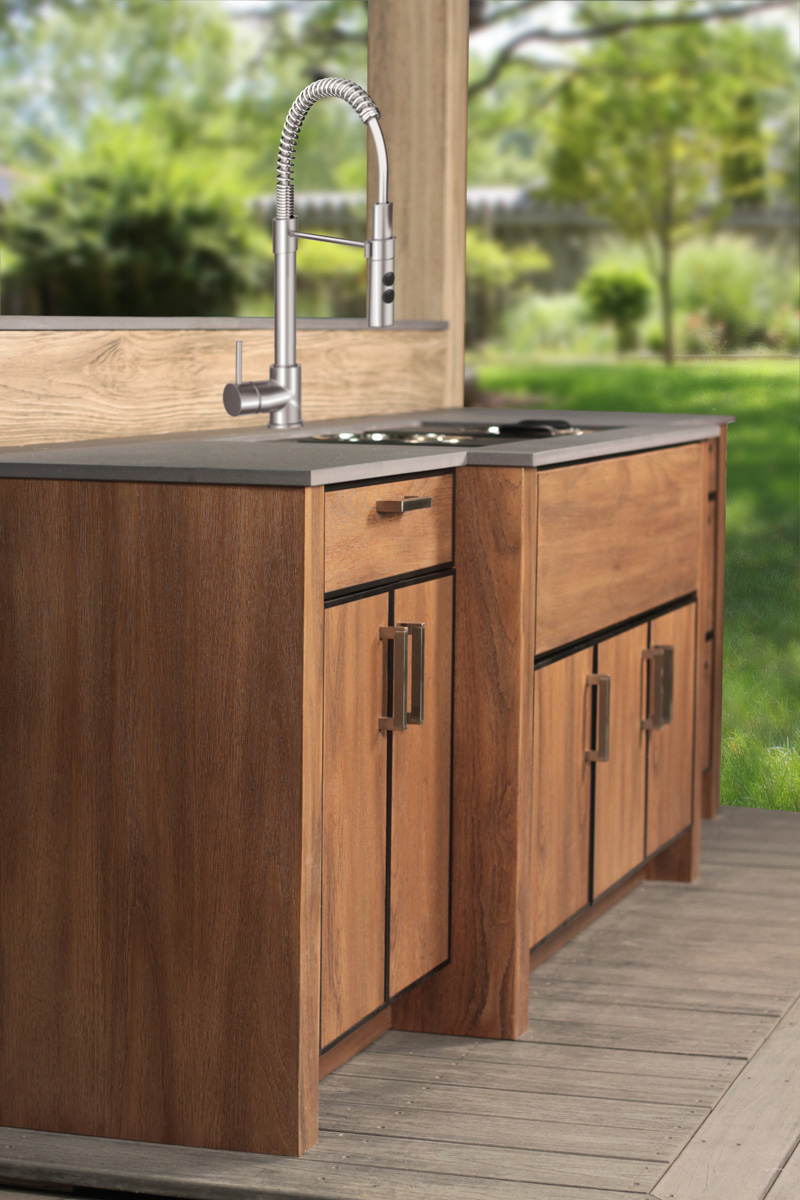 Why Choose NatureKast Outdoor Kitchens?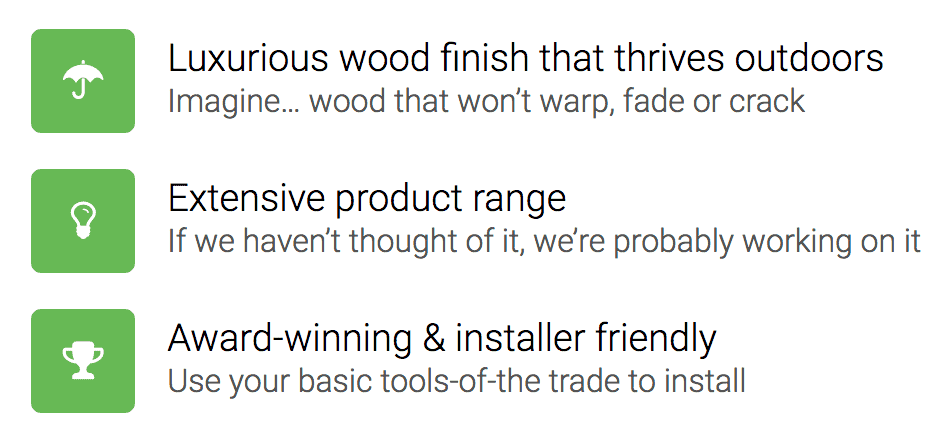 Discover the rich look of real wood outdoor cabinets without the constant maintenance. NatureKast has revolutionized the outdoor kitchen industry by offering the first 100% weatherproof cabinet using a technologically advanced hi-density resin system that perfectly replicates the natural colour and texture of real wood.
Enjoy unlimited design options for your outdoor kitchen area along with the widest range of outdoor TV cabinets, decorative molded elements and full-access appliance cabinets.
Contact us to learn more and for help designing your outdoor spaces.